It is important for food producers to source equipment that meets specification and performance requirements. It is equally important to install equipment that exceeds todays hygiene standards for the food industry. Vision inspection systems for food producers should be constructed in ways that ensure easy sanitation and maintenance. Montrose Technologies in-line and over-line systems have been designed to prevent collection of dust and food particles and to withstand any washdown environment. 
Food Surfaces Designed to Avoid Contamination
Materials used on conveyors, frames and underlying structures are chosen to be inert with food products and to not shed debris or permit absorption. Multiple conveyor options are available, chosen to suit the type of product to be inspected. 
Both the inner and outer parts of conveyor assemblies need to be properly sanitized. All Montrose conveyors allow for easy access to clean all parts of the assembly. Even the interior of flat top, plastic modular belts can be accessed without tools via the nose bar flip-up feature.
Some over head shielding is required to control illumination at the point of inspection. A Montrose design balances this feature with keeping the inspection zone as open as possible. Both in-line and over-line systems are designed with plenty of room for cleaning and operator viewing.
Over an extended period of time there may be residue build-up on a vision system lamp. To clean the lamp tube manually, particularly on wide-line systems, the lamp can easily be removed and re-installed without tools, realignment or recalibration.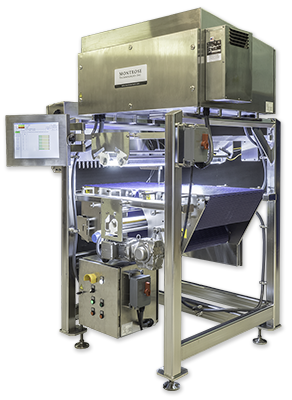 Non Food Contact Surface Design
The outer sections of vision inspection systems are created with materials that are easy to clean yet last in tough food production environments. Montrose Technologies has standardized on stainless steel frames and NEMA 4X enclosures to ensure no corrosion and are sealed to keep contaminants out. All frame weld joints are smoothed and leak tested (no fissures) to keep contaminants out. Designs utilize standoffs between mating surfaces to ensure that systems do not contain dead ends and recesses where food or other particles could be trapped.
System include attention to detail with each system designed in coordination with customer operators and engineers to ensure it meets their unique requirements. The product, its environment and cleaning fluids are just some of the many factors that are taken into account when Montrose engineers and food scientists create the design for a new system.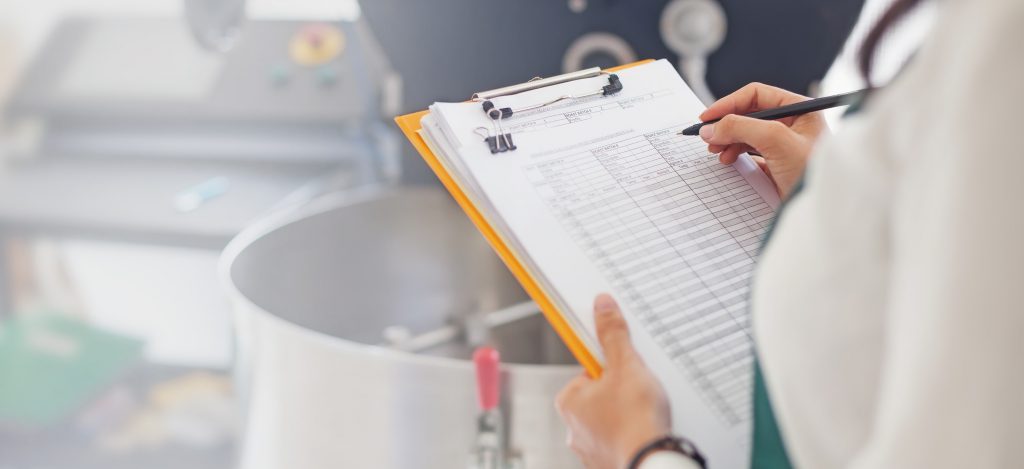 About Montrose Technologies
Built on the legacy Dipix brand, the innovative new Montrose systems provide customers with solutions that reduce operating costs, improve product quality, and generate critical production data. At the core of our expertise is a unique 2D/3D/color imaging engine that provides accurate size, shape and color (top and bottom) information for randomly-oriented, fast-moving objects. This core technology is used in all of our inspection systems and ensures that every product is identified, analyzed and, if necessary, individually removed or diverted from the product stream.